download now
Nordeco Smart Home App
Nordeco has now launched a new smart home app that supports a variety of Nordeco smart products. You can use the same App to control different devices, support linkage, automation, voice control and other functions between devices, and support IOS and Android systems.
*Not all products are supported, please see each product page for details.
Mood Lighting Specialty Store
Nordeco
It is a brand of home furnishing and lighting fixtures. It provides a variety of innovative design wisdom and traditional lamps to Taiwanese customers, ranging from small innovative lighting to large atmosphere lamps. It hopes to provide customers with more perfect home design styles.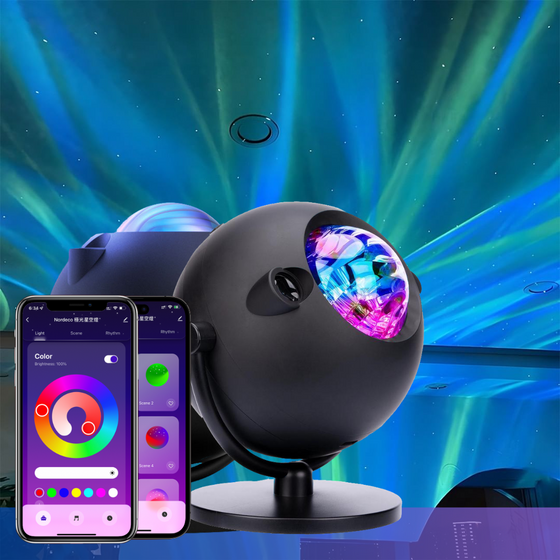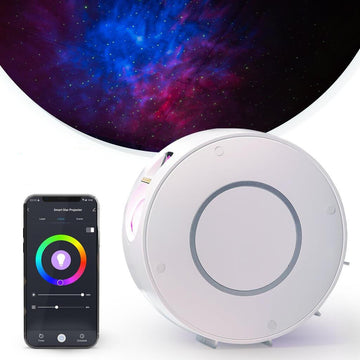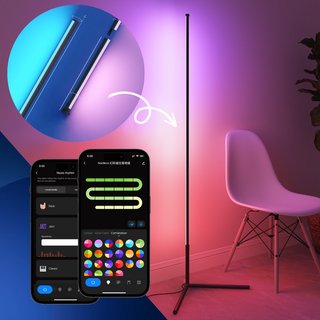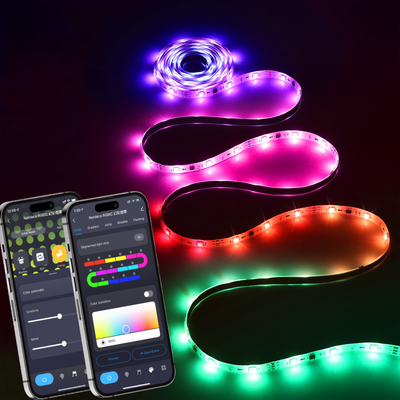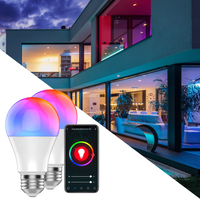 Smart lighting combination
Nordeco Smart Lighting
Nordeco smart lighting products are developed through the TUYA system. You can use the same mobile APP to control all devices, such as lighting changes and switches, and enjoy the same experience. Nordeco smart lighting supports iPhone and Android systems.
check it out now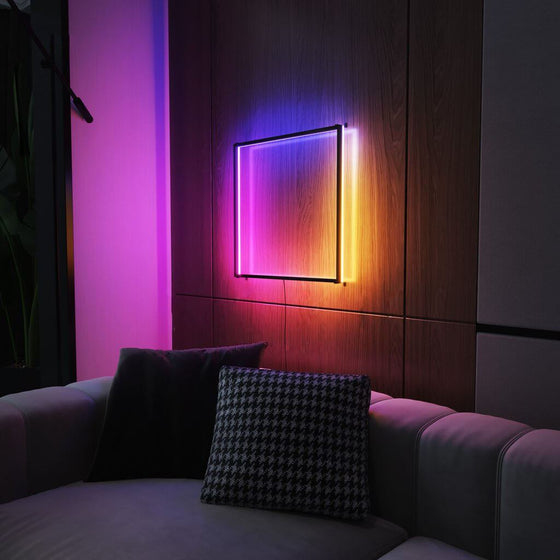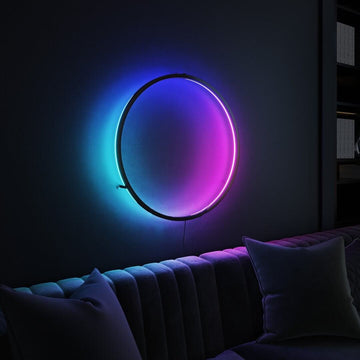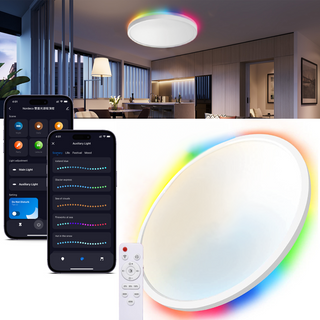 Mood lighting
Atmosphere lighting series
Nordeco offers a wide range of traditional and innovative lamps to add a unique ambiance to your home with innovative mood lighting designs.
check it out now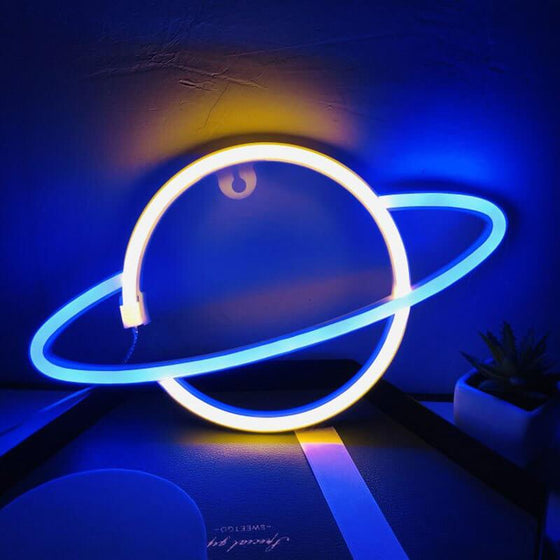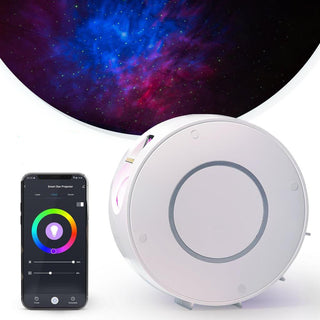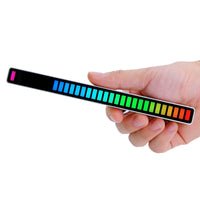 endless good news
Creative lighting series
In addition to large-scale lighting fixtures, Nordeco has also launched a variety of small and exquisite creative lighting series, which are very suitable for personal viewing or as party/gifting.
check it out now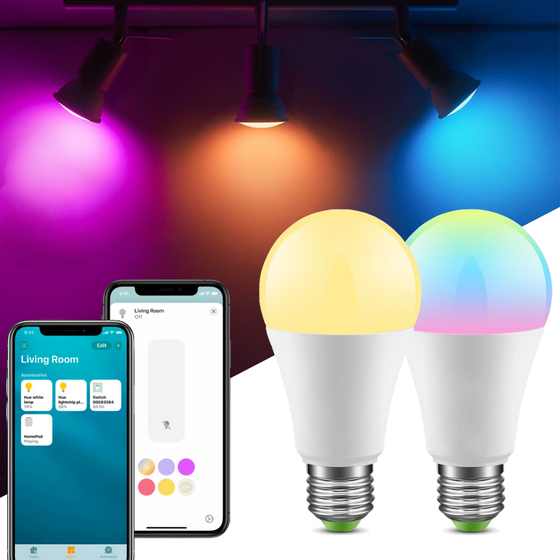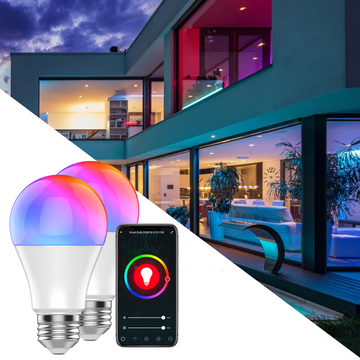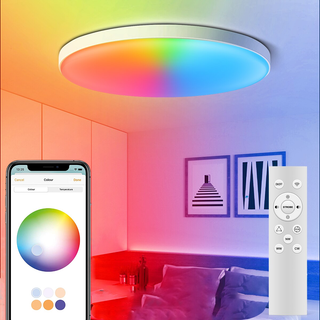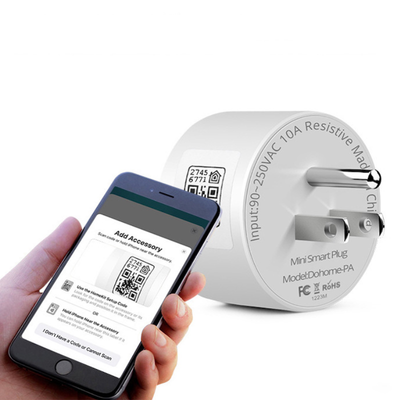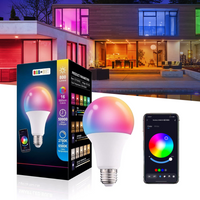 perfect complement
Peripheral accessories series
Nordeco offers a wide range of accessories for customers to choose from, such as smart accessories or home decoration designs.
check it out now
Customer real shot sharing